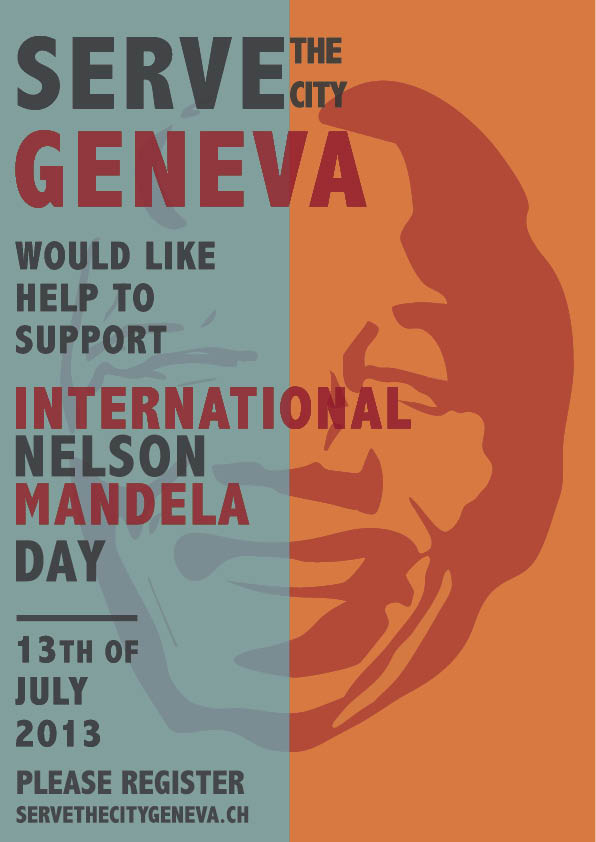 One of the Mandela Day projects was at Villa Baulacre.
At this lovely old house and garden opposite the Montbrillant gardens, eight of us labored to make the garden look lovely, and to clean out the cinema auditorium, which was flooded during recent hailstorms.
For lunch we were treated to a 5-star barbecue by our hosts, Carrefour-Rue, who look after the indigent and homeless in central Geneva.
The atmosphere was relaxed and friendly, and everyone said what a good time they had had. (And the lunch was fanTAStic!)
So if you think volunteering is full of pain and martyrdom … sorry, but that's not how we do it!